Bullet Point Wisdom – Part 2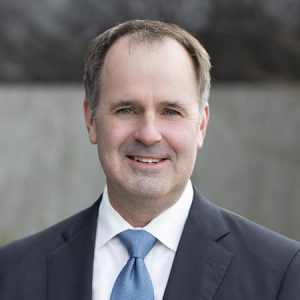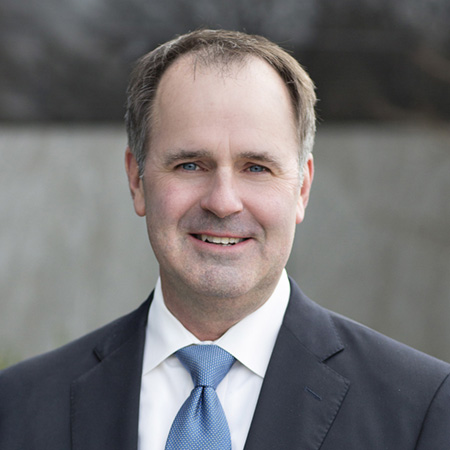 Late last year I shared a few quotes from my father's retirement letter to our team and clients in 2003. Given the significant improvement in world markets over the last four months, I'd suggest it could be worth a quick review.
Here are a few more of the 152 bullet points in that letter that hopefully make for a quick and interesting read. They never get old to me, and I hope their insightfulness speaks to you as well.
#8: Buying low and selling high is easier expressed than experienced.
#24: Adherence to investment discipline is the common denominator of all great wealth managers.
#29: Critical self-evaluation reduces the need for critical client evaluation.
#41: It's easy to underperform a lot by trying to outperform a little.
#72: Irrational expectations are only achieved by dumb luck.
#74: In their hearts, most people know that timing the markets won't work.
You'll note that the prior blog mentioned that I'd share some of his thoughts from the second half of the list. As I re-read the first half this morning, I couldn't pass up these six quotes. Maybe next time I'll share some from the second half.
Until then and with the warmest regards,
Todd Brand