Perspective, Process, and Plan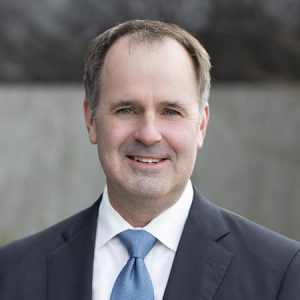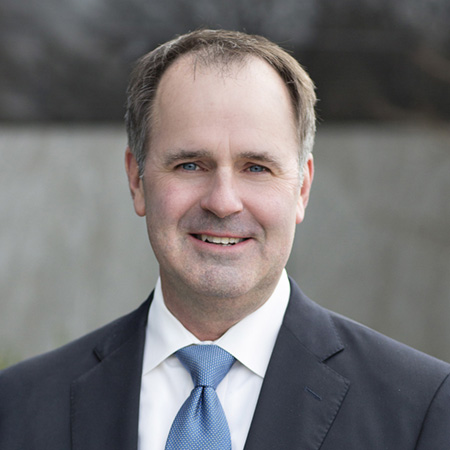 This is a trying time for our world. Businesses and families alike are making adjustments that we never thought would be necessary. Starting today, two-thirds of the BAMG team will be working remotely until such time as it makes sense to return to normal. Our office will remain open and you can reach our team by phone or email, although we would ask for a bit of grace as occasionally we'll need to have a team member return your call from their home.

Over the last few years, we've adopted several changes to support remote work and collaboration for our team, and are confident in our ability to continue providing excellent service to our clients during this challenging time in both markets and communities. We have long had an emergency policy in place and ready to be enacted if needed. Here we are, living that policy out.
I'd like to share a few thoughts that we believe are prudent chapter headings in this challenging book that is being written.
---

This (dealing with the spread of Covid-19) is nowhere near a permanent state of affairs. It will be resolved and probably in months, not years. It is a very significant medical and economic event. And, like others in the past, is potentially going to be over-reacted to rather than under. 

On the financial side, it has been a very long time (11+ years) since we've had a true bear market (market decline of 20% or more) and this one probably feels more "different" than it really is. We are expecting to continue to see negative economic data for the coming days and believe that, to a large extent, world markets have already priced that weaker data into current prices.

Interestingly many companies are making significant adjustments in the ways they conduct business that we believe will pay huge dividends (no pun intended) when future challenges arise. This is particularly interesting in the medical space where a key ingredient – response time – is being shortened for testing, treatment, and vaccines. I can't help but think that the coordinated responses of governments and the private sector, when life is truly on the line, has been permanently improved.

---

The more challenging that things become, the more value that is added by following a time-tested process. There are "drills" in the military that are not fully appreciated until the battle. Then, when the fighting is fiercest, the soldier can fall back on and trust in "their training." That is important for us in that we have had the challenge of about a dozen of these market environments in our firm's 48 year history. In each of them, our duty is to manage the portfolio to, through and out of the cycle taking the steps necessary to maintain financial discipline and portfolio structure.

This is never easy as there is an emotional element to overcoming fears and doing the things we know need to be done when they need to be done.

To some degree, the Investment Policy Statement that we have on each of you is similar to the US Constitution in that it provides a process to deal with a variety of difficulties. As you might imagine, portfolio rebalancing, tax-loss harvesting, and investment quality improvement are more easily accomplished in bear markets and are taking place in a disciplined fashion almost continuously through this episode.

---

We love the planning process. For each of you, we are doing our best to facilitate, coordinate and assist in leading you through a planning process for your families and businesses. Often times, more good work gets done (or more mistakes avoided) when confusion and tension are high. One of the reasons we encourage people to have a plan with a high likelihood of success (>75%) is so that when events like this bear market come along, it doesn't degrade their plan beyond repair.

---

Thank you for letting us do our job that we love so much. Our team truly appreciates the incredible calls and emails of encouragement we've received over the last few weeks.

We are encouraged about the future and look forward to when we can see you, shake your hand, and spend time with you in real life. We don't believe that's too far away. In the meantime, we are 100% available and anxious to visit via Zoom or phone or email or tin can with a string. 😊

With warm regards,

Todd Brand
President & CEO
Brand Asset Management Group