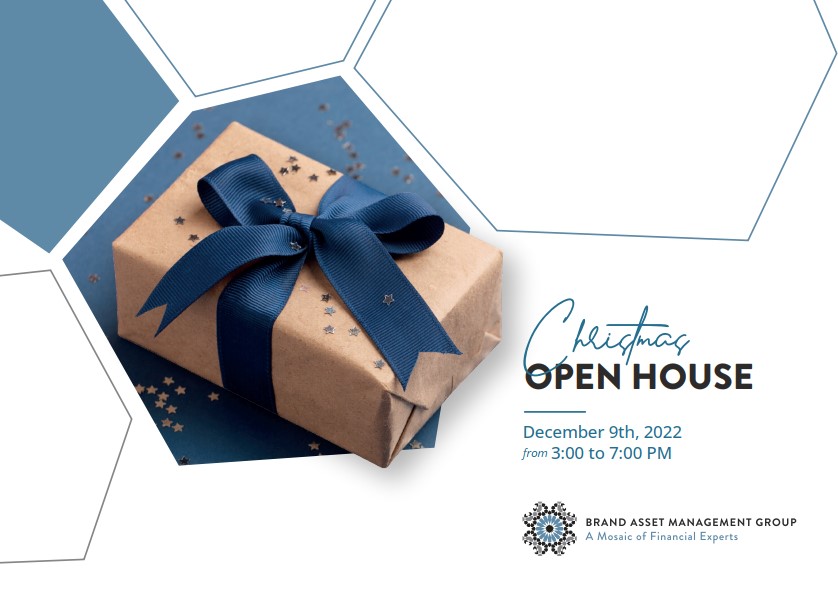 On December 9th, from 3:00 PM to 7:00 PM, we invite you to stop by the Brand AMG offices and celebrate the holiday season with us!
Drinks, hors d'oeuvres, and holiday cheer will be on hand, and friends and family are welcome! If you plan to attend this year's event, please RSVP by filling out the form and letting us know how many guests you will be bringing.
SEASON OF GIVING
At this year's Christmas Open House, we will be collecting new and used winter clothes or blankets and donating them to St. Patrick Center. St. Patrick Center is a wonderful organization that has been working to end homelessness in St. Louis & surrounding communities since 1983.
We hope to see you and your family on December 9th!
Fill out the form below to RSVP: