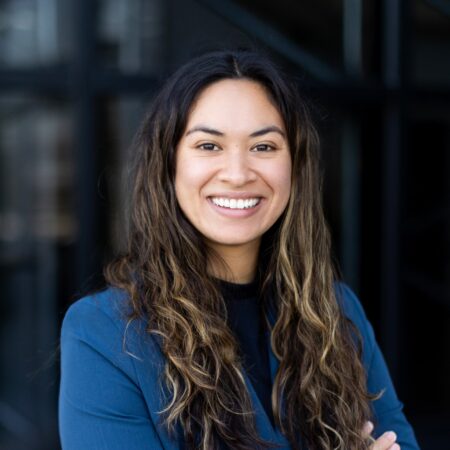 Ariel Cabello
Operations Specialist
Ariel Cabello
Operations Specialist
Ariel joined Brand Asset Management in Summer of 2022 as an Operations Specialist. She has a background in regional banking and earned her NMLS certification as part of that role.
Ariel graduated from Evangel University in Springfield, Missouri, with a degree in Management and Finance with an emphasis in Human Resources.
Ariel approaches life with a sense of adventure. She enjoys devoting her free time to trying new foods, volunteering, traveling and spending time with her son, Malakai.