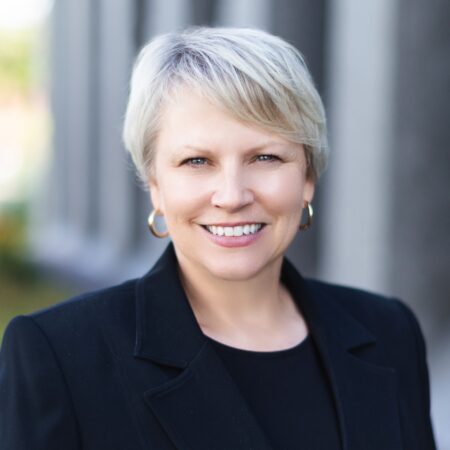 Kelle Means
HR & Office Manager
Kelle Means
HR & Office Manager
Kelle joined Brand Asset Management Group in 2022. Prior to joining our team, Kelle taught Psychology for 15 years as an Adjunct Professor, most recently at Maryville University.
She earned her Bachelor of Science in Psychology from University of Houston and her Master of Science degree in Counseling and Psychology from Troy State University.
Kelle enjoys spending time with her husband and daughter, gardening, and college football. On a nice day, you might find her on the patio of a local restaurant or coffee shop.