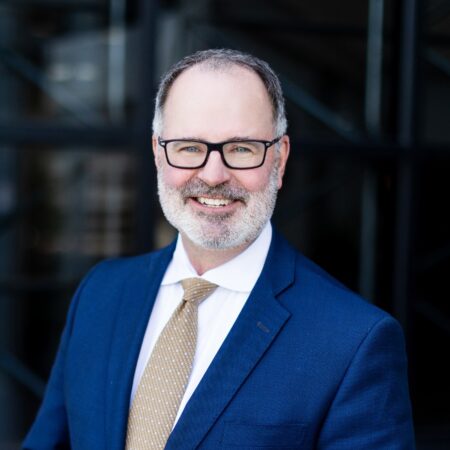 Todd Brand, AIF®
President & CEO
Todd Brand, AIF®
President & CEO
Todd Brand serves as the Chief Executive Officer and President for the firm. He has more than 30 years of experience in the wealth, institutional investment, and retirement planning business of Brand Asset Management Group, Inc.
Todd earned the AIF® designation in 2009. Attainment of the AIF designation demonstrates understanding of the Prudent Practices® and methodology. His undergraduate degree in Financial Services & Planning and his MBA both come from Baylor University in Waco, Texas.
Todd serves on the Advisory Board for Missouri Baptist University School of Business, and is an active supporter of many local and national nonprofits, including For His Glory Ministries, Focus on the Family, and the Fellowship of Christian Athletes. He also serves as a mentor in the EO Elumni Mentorship Program and is a member of the Financial Planning Association, West County Chamber of Commerce, and the Entrepreneurship Institute.
Outside of business, Todd speaks on the topics of leadership, marriage, faith and family along with his wife, Holly L. Brand, PhD.