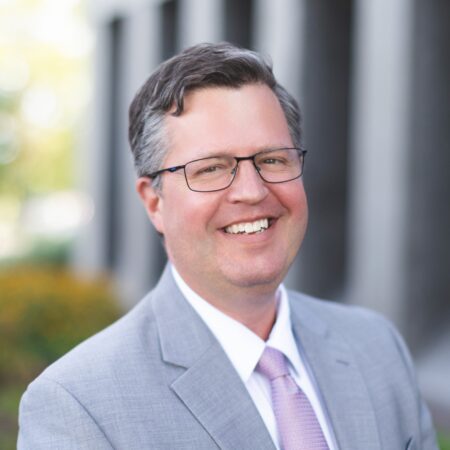 Cliff Aque, CFA
Investment Analyst
Cliff Aque, CFA
Investment Analyst
Cliff joined Brand Asset Management Group in 2022 as an Investment Analyst with twenty years of previous experience. Previously, he directed due diligence on public and private investment strategies, created model portfolios, and led research on fixed income and liquid alternatives. Most recently, Cliff served as an asset class expert on real assets and alternatives.
Cliff received his BA in Government and English from Georgetown University and his MBA in Finance from DePaul University. He is also a CFA Charterholder.
He was born and raised in Chicago and is moving his family to St. Louis to join the team. He enjoys reading and spending time in nature with his six kids and his wife, Colleen.