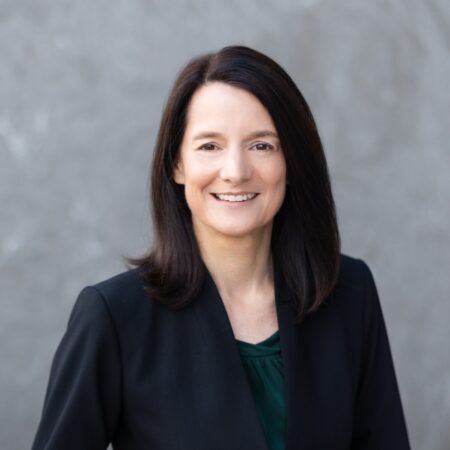 Jennifer Combs
Operations Specialist
Jennifer Combs
Operations Specialist
Jennifer Combs joined Brand Asset Management Group in 2019 as an Operations Specialist.
Prior to joining BAMG, Jennifer held various roles in Operations, IT Sales, and Marketing. She graduated from Indiana University with a degree in Telecommunications.
In 2014, Jennifer had the opportunity to go on her first mission trip to India. Now she enjoys working with the Belize Mission Society and travels with her family to volunteer in the village of Seine Bight.
Outside of work, you will find her exploring St. Louis area parks with her Australian Shepherd "Dez", volunteering at church, and spending time with family and friends. Jennifer and her husband, Steve, enjoy visiting their daughter Grace at Indiana University and watching college football and basketball.