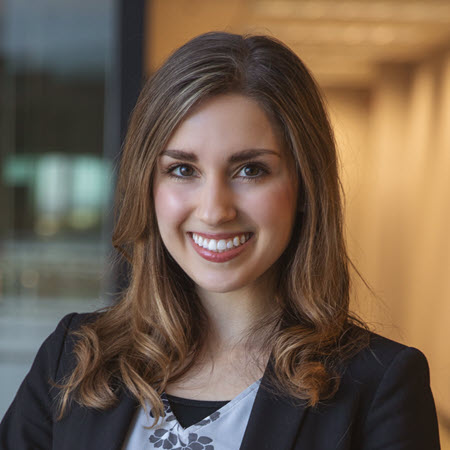 Damaris Gingerich
Financial Planning Associate
Damaris Gingerich
Financial Planning Associate
Damaris Gingerich joined Brand Asset Management Group in 2018 after a brief internship with BAMG during her senior year of college. She is passionate about making a positive difference in people's lives and believes that wealth management is a perfect opportunity to do that in a meaningful and lasting way.
She graduated from Missouri Baptist University with a degree in Business Administration in May 2018. During her time there, she was involved with campus ministry and served as the President of Student Government.
Damaris enjoys playing the piano, reading and working out. She also enjoys travel and has spent time in Indonesia for the past two summers. On the weekends, Damaris can be found with friends, volunteering at church and trying food from different cultures.