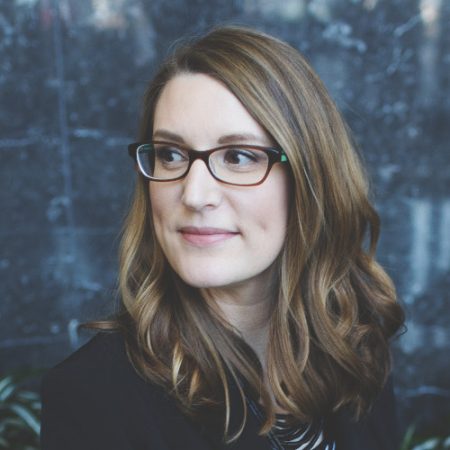 Sara Smith
Operations Analyst
Sara Smith
Operations Analyst
Sara Smith joined Brand Asset Management Group in 2017 as an Operations Analyst, supporting office functions in Operations, Compliance, and Office Management. She joins our team having 20 years industry experience with a strong emphasis in banking and wealth management.
In previous roles, she served as an Assistant Vice President for a local community bank and a Compliance Manager for a wealth management firm. Sara earned a Bachelor of Science Degree in Business Administration with a Specialization in Finance from Southern Illinois University Edwardsville.
Sara enjoys spending time with family and friends, traveling, hiking, cooking, and volunteering.